Sam Dunthorne is a University Music Graduate from London, England. He has written and performed over 200 pieces of music for bands, films, documentaries and other commercial works. He composes for every instrument in any style, from synthesiser soundtracks for horror shorts to elegant chamber composition for strings.
Commercial clients include Fisher-Price, the BBC and Egmont UK Ltd amongst others.
Sam is proud of his high-quality, fast-turnaround ethic, and works well with clients to get the music they need for the product they care about.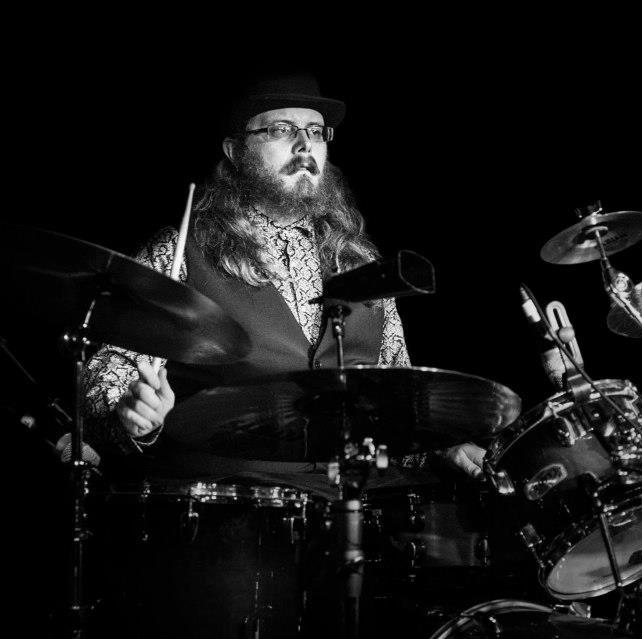 Audio
Co-composed with James Wilde